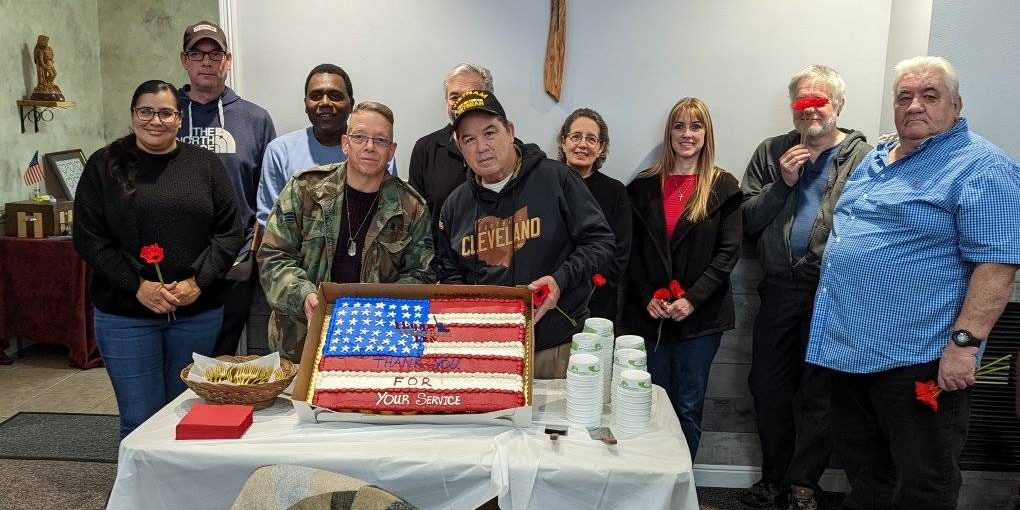 Come as you are!
Please don't worry about what to wear when coming to church!
Doesn't require any special attire and neither do we.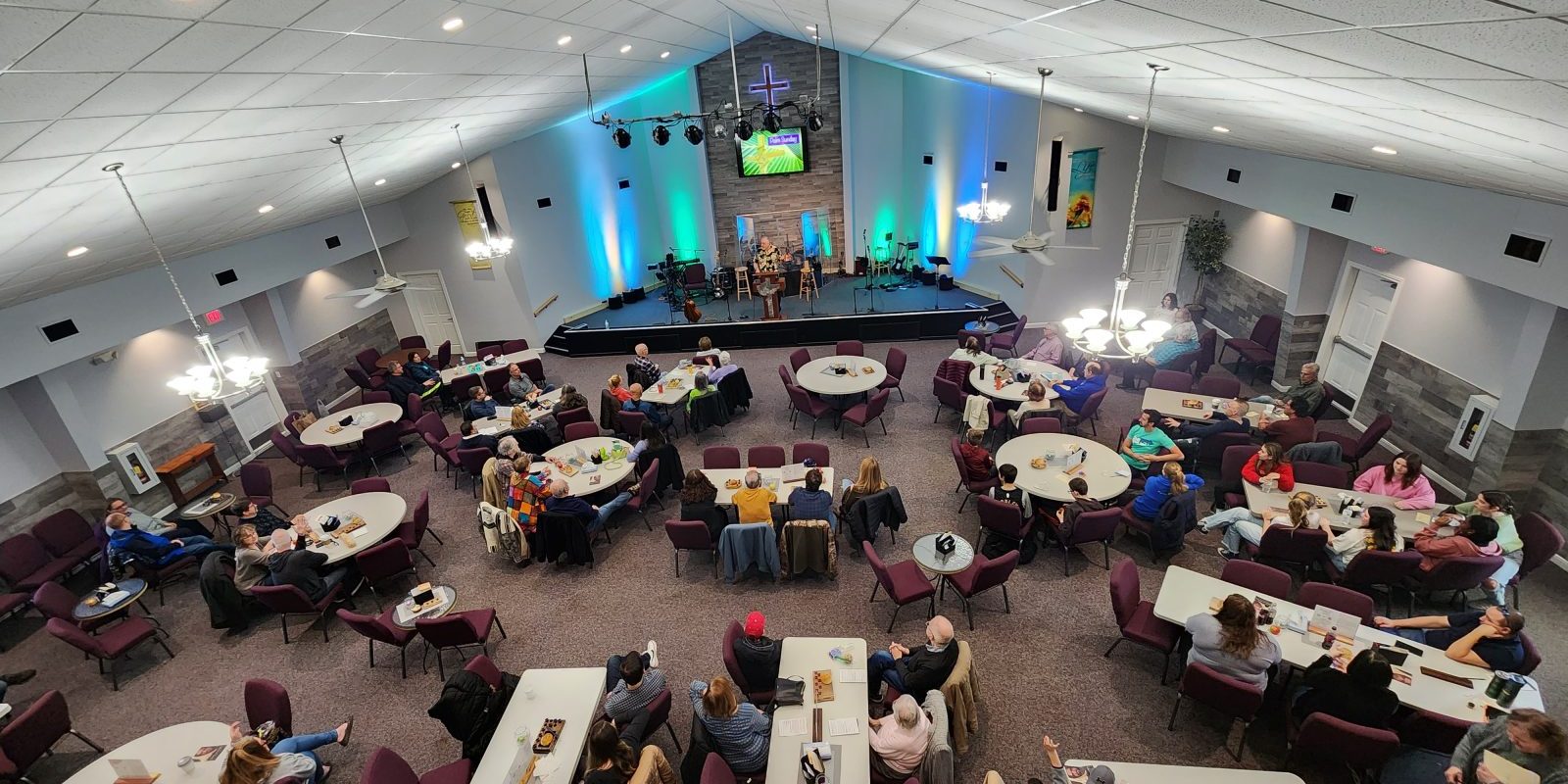 Table Talk
Building community through conversations

One way that we build community is through table talk discussion questions. Our Pastors will ask questions during their sermon so that we can engage with one another. Or feel free to simply sit and listen!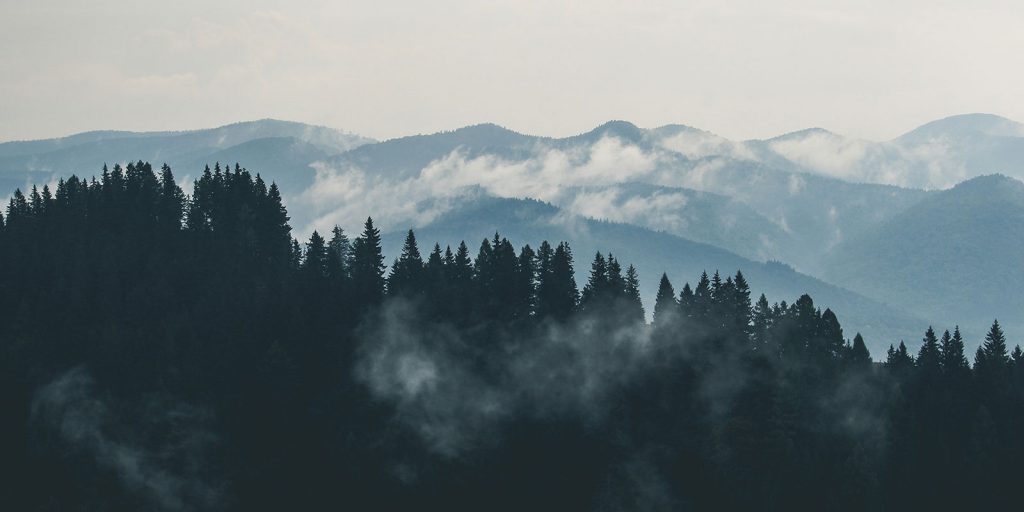 Outdoor Worship
Nice weather can be hard to come by in Northeast Ohio so we take advantage of it whenever we can by having church outside.
Bring a blanket, chair, or even sit in your car!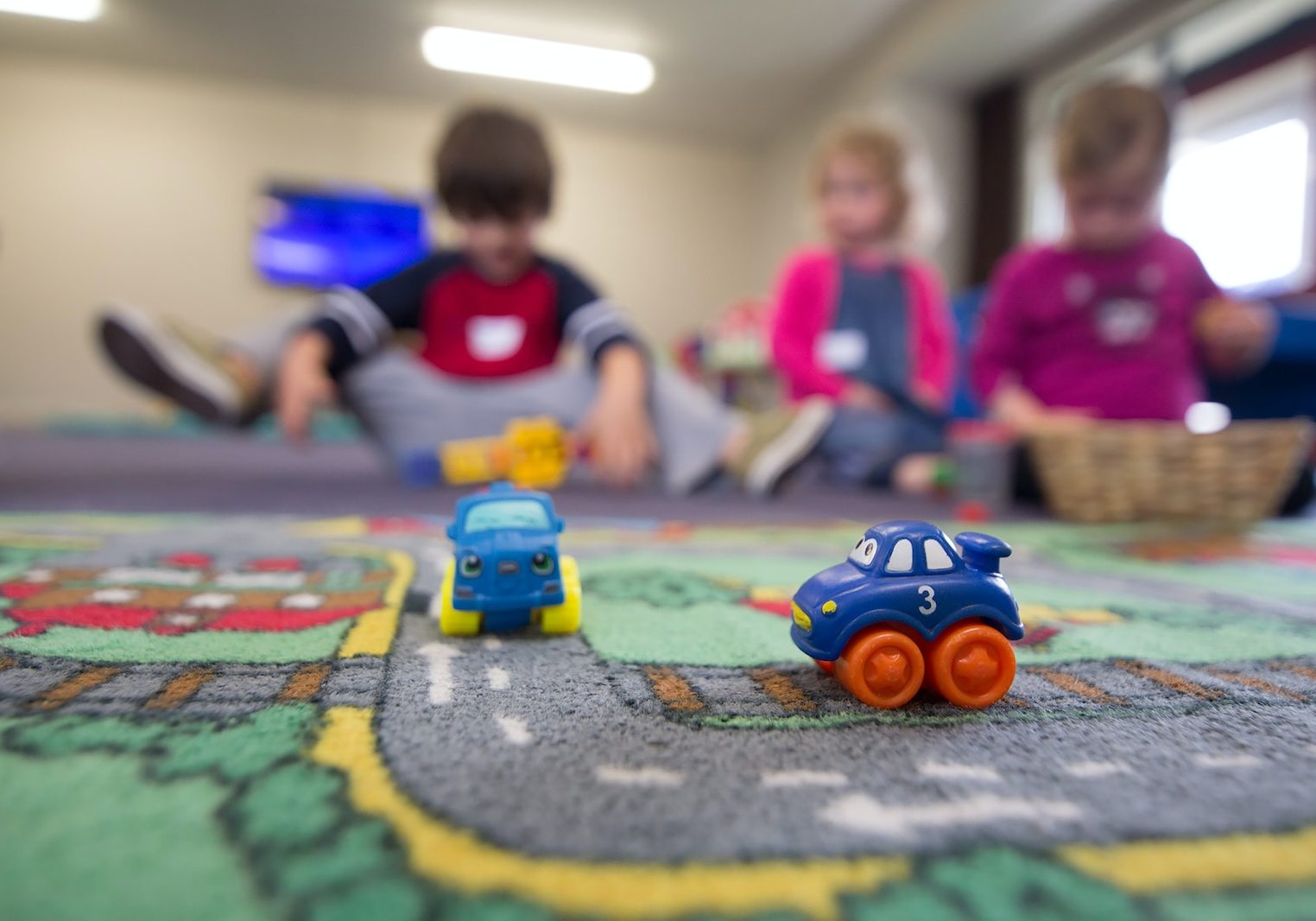 We have a nursery room connected to the sanctuary with a live feed of the church service if you want to be with your child, otherwise, we have have volunteers that are happy to watch your child during the service.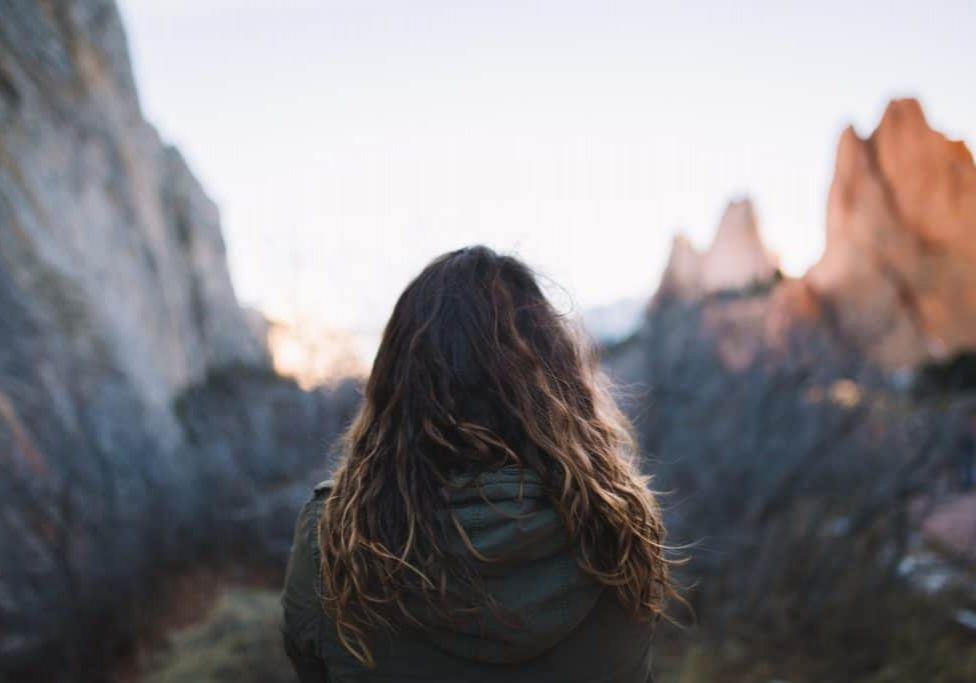 Preschool through 5th Grade
During the worship service we offer Sunday School for preschool (ages 3 1/2) through Kindergarten and 1st grade through 5th grade.
Students will learn about God through age appropriate lessons and hands-on activities.
Children will join their parents during the first several songs of worship and be dismissed to their classes.